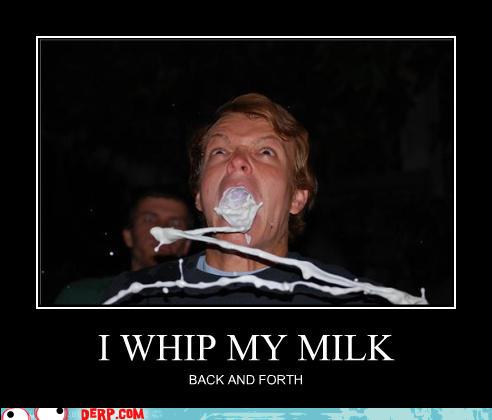 It's okay if you don't know what this means. Derp is a feeling, a state of mind. It also stands for Drug Effectiveness Review Project (mmm, spoonful of drugs), which makes total sense. We at Techderp are here to help: read the definition below and then prepare to have your nostrils become pressurized twin beverage cannons when you go visit The Derp Memebase. Ready, aim…
1. The word that describes a particularly retarded face.
2. "Derp is an expression sometimes used online to signify stupidity, much like the earlier forms of "duh" and "dur." One of the first recorded instances of the term "derp" comes from a short-lived South Park character, Mr. Derp.
Definition #2 is from Know Your Meme, which has this great derp page and is hard at derp researching and evaluating herpa derpiness.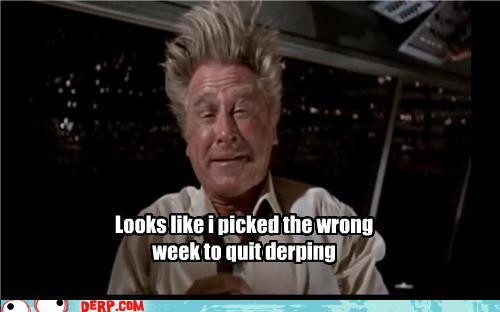 Thanks, Ms. Naughty!
Possibly related posts: